Suffolk Coastal CIC is a not for profit Community Interest Company with a focus on working in partnership to address challenges facing rural communities on the Suffolk Coast - our aims include:
- recording data on coastal change to help affected communities.
- Improving the availability of high speed Communication.
- securing a prosperous future for the local economy, with an emphasis on Tourism.
Coastal Change
Suffolk has one of Europe's fastest eroding coastlines. The CIC is embracing Citizen Science and unique data sharing to work with local groups and organisations monitoring sea level rise. Data collected from the Bawdsey Weather Station is made available to coastal & estuarine management and viewable here: Live Weather Data with the aim of breaking new ground by linking local initiatives and university programmes. We are a founder supporter of the Deben Marine Centre at Bawdsey Quay.
Tourism & The Local Economy
The CIC works with partners to build a sustainable future promoting the special qualities of the area and opportunities within the local economy. Improved high speed communication is critical to the growth of agriculture whilst tourism generates important revenue for this part of Suffolk. Visitor numbers are high and there is further potential to grow throughout the year.
Communication
The Deben Peninsular forms part of the Suffolk Coastal Area of Outstanding Natural Beauty. For more than a decade the CIC and it's predecessors have worked with communities, Parish Councils, and small businesses to improve choice for locals suffering from patchy mobile phone coverage and slow Broadband speeds. Benefits are highlighted in the News section below.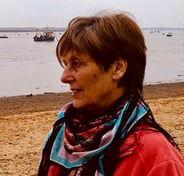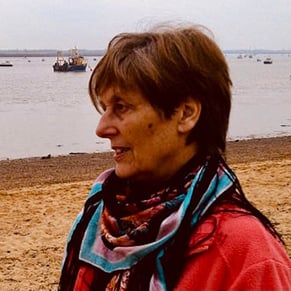 Christine Block
Christine has represented the best interests of villages across the Deben Peninsular for almost half a century. A tireless campaigner for the needs of people living and working in rural areas she has taken an active role in addressing improved communications, including faster Broadband during her time as a District Councillor and is Chair of the Deben Estury Partnership (DEP).
The DEP is a community based organisation proposing policy for the management of the Deben Estury and leads the recently formed Peninsular Community Land Trust which works to provide affordable housing for local people.
Prior to life in public service Christine's career involved teaching art and specialised work with young detainees at Hollesley Bay. Her involvement with social and community issues led her into politics and continues to provide the platform which allows her to continue improving local matters.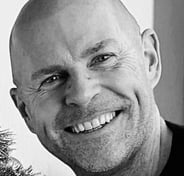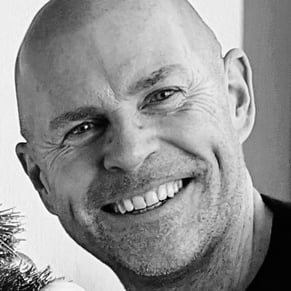 Gary Disley
Gary is a Company Director with some thirty years business experience working for some of the largest media companies in the world including the BBC, SKY, CNN, and ESPN.
His career has taken him to more than fifty countries around the world. Highlights include bidding for and winning the English Premier League football rights on the Showtime Network in the Middle East & North Africa. Creating an image recognition business and securing sole UK right to cutting edge medical scanners. He also spent a decade building FibreWiFi - an Internet Service Provider - into the most widespread radio Broadband network in the East of England.
He bring a hands on approach to projects whilst understanding the importance of allowing others to express themselves in order to achieve exceptional results.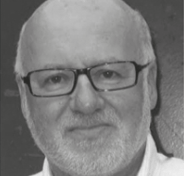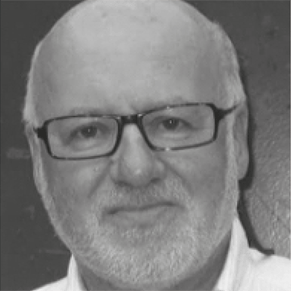 Ray Kay
Ray has spent most of his life in major industry - with a focus on accounting, marketing, and systems development roles.
At 51 he took a teaching degree which enabled him to share the accountancy knowledge he'd gained during his career with local education establishments and the UK Prison Service.
Ray has always supported local charities and organisations having spent 10 years as treasurer of the local RSPCA Branch and was Chairman of Sutton Memorial Hall Management Comittee for 5 years. He carries out a number of local audits, mostly unpaid, covering Parish Councils, WI, local churches, and is a Parish Councillor for Shottisham in the Suffolk Coastal area.
How We Do It
Suffolk Coastal CIC attracts funding from a wide source of donors, both local and national. Interested parties looking to become involved with our work or who wish to donate can contact us using the, "Get In Touch," form below. Any surplus generated from fundraising is reinvested into our three main goals -
- Facilitating improved communication in rural areas through the deployment of faster Broadband solutions and cellular services.
- Coordinating data sharing and knowledge of coastal processes to assess the impact of climate change.
- Supporting and enhancing the local economy with a focus on tourism.
Innovation Through Communication